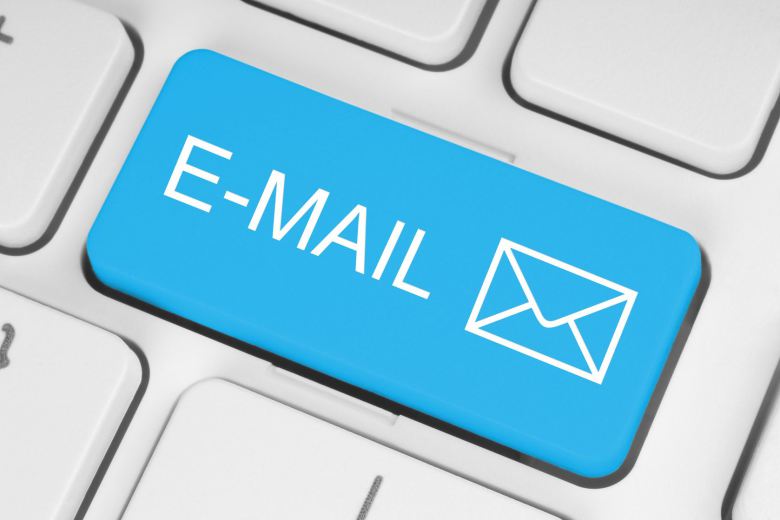 The FBI's got (e)mail
Posted on 01/11/16 by Herb Metcalfe
As the old saying goes, a week is an eternity in politics. Just as every pundit out there had declared Hillary Clinton the victor, her road to the White House got a little longer and a lot bumpier.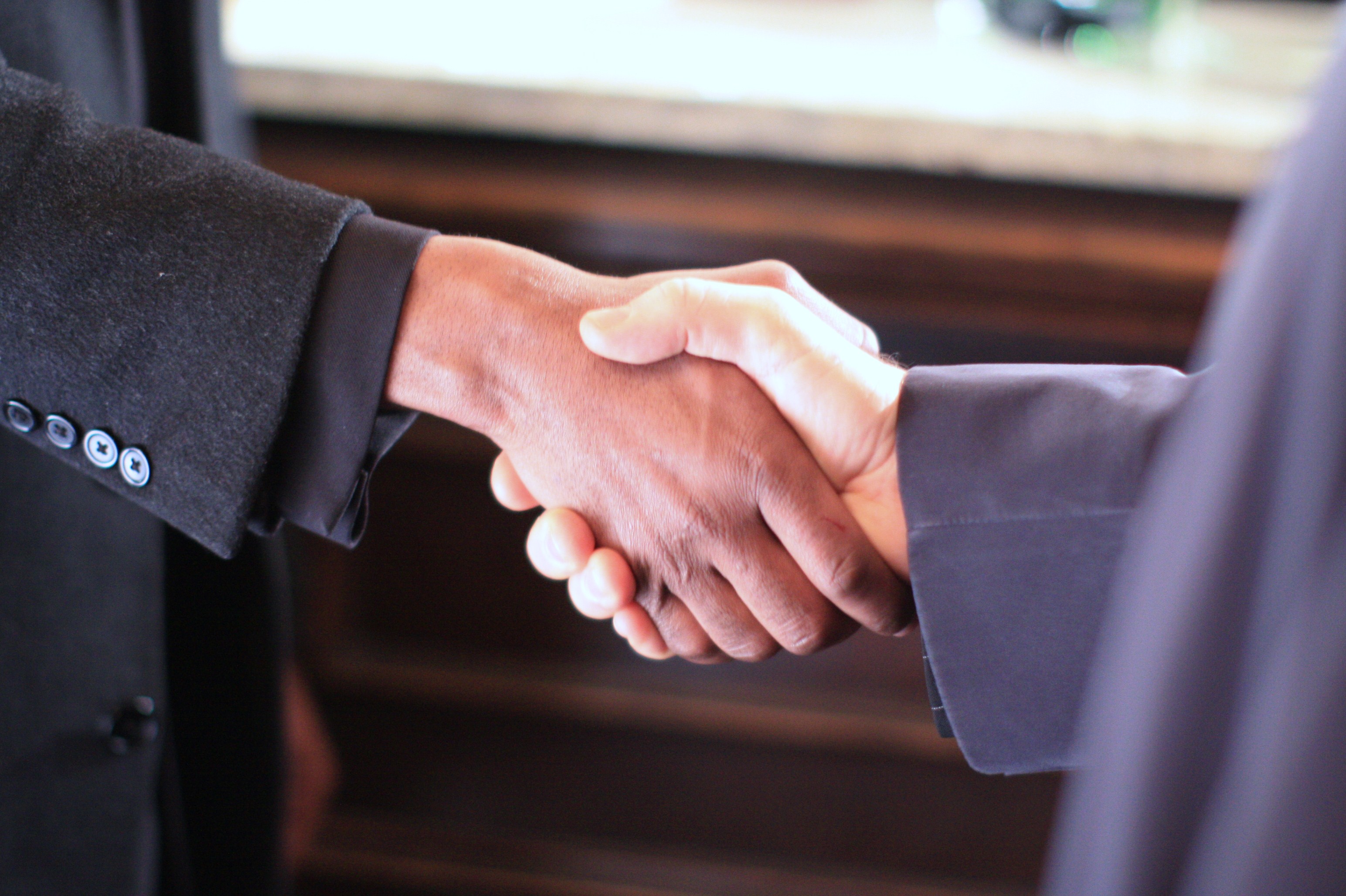 The final weeks on the road to the White House
Posted on 31/10/16 by Herb Metcalfe
On November 8, the long road to the White House will mercifully come to an end. We may witness a historic first with a female President, or we may witness a never-before-seen come from behind victory. This race has been so strange, I am hesitant to rule either one out.