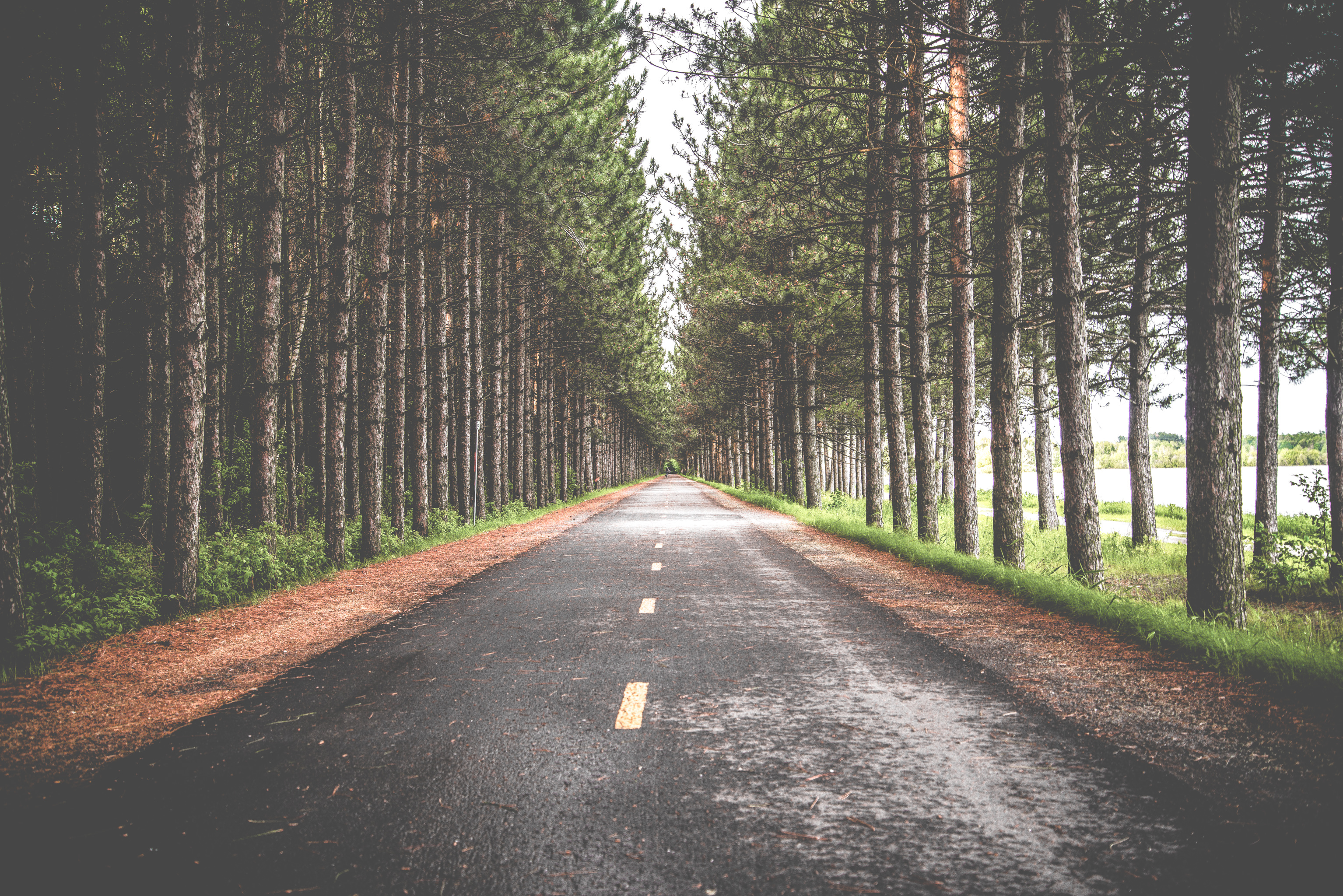 The road to the White House continues
Posted on 07/10/16 by Herb Metcalfe
The unprecedented US Presidential election continued, with the first debate happening last week. While the typical responses came fast and furious – both sides declaring victory – plus the usual dissatisfaction with the moderator, there was a clear showcasing of campaign strategy.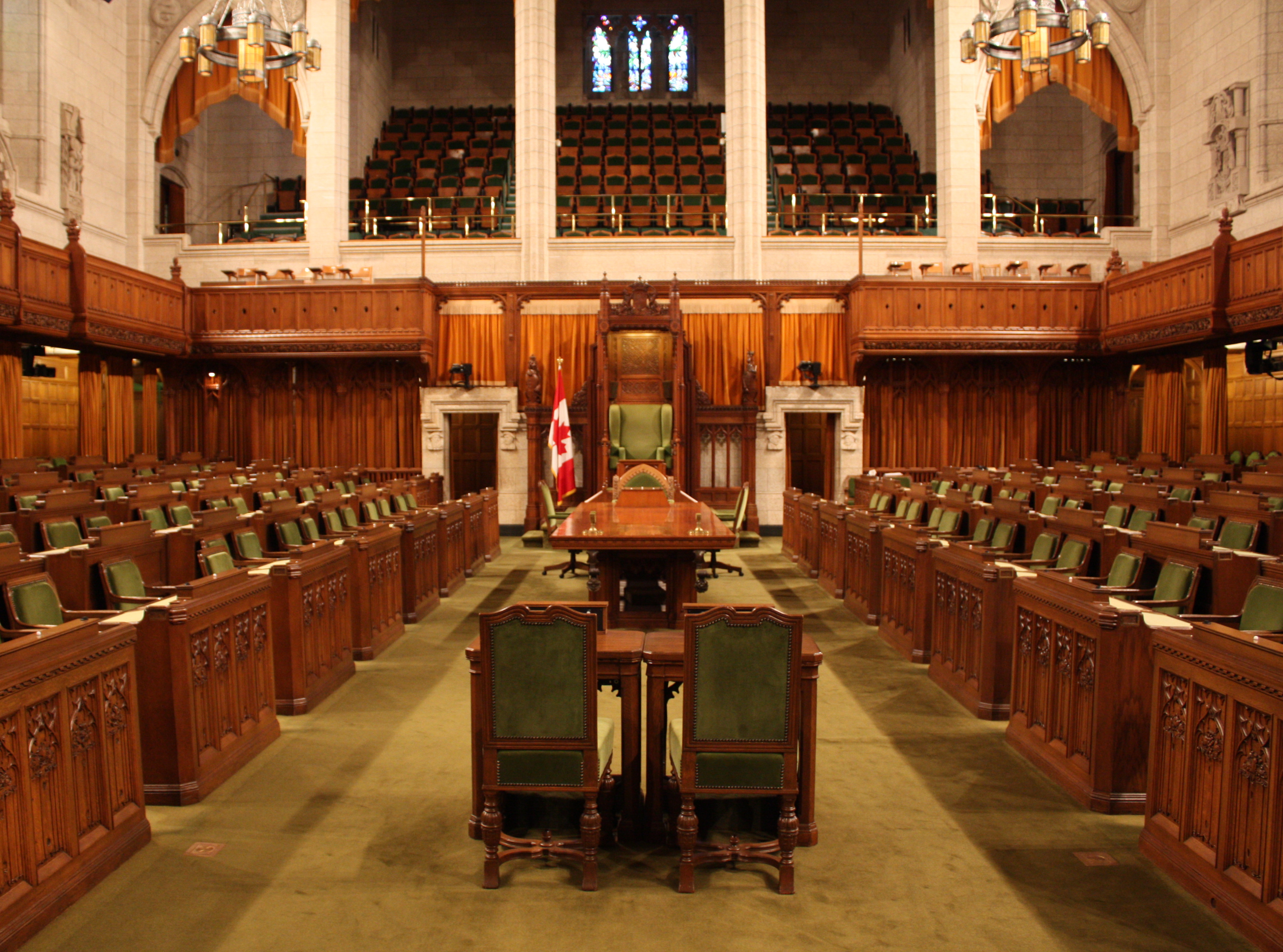 The return of the House
Posted on 20/09/16 by Herb Metcalfe
The Federal House of Commons returned Monday after its summer retreat. The Trudeau government enjoyed a successful summer break and is more popular today than it was in June. The Prime Minister continues to focus on enhancing Canada's international role in the world, including a high-profile visit to China.